Main content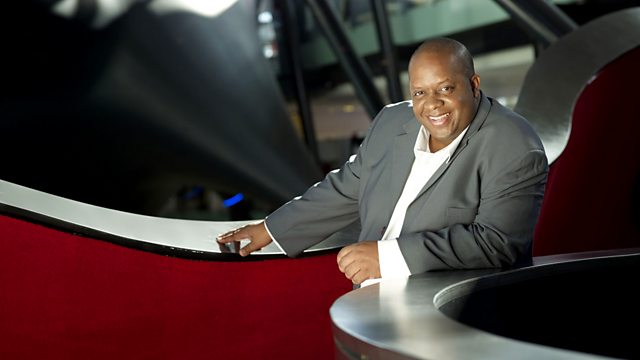 Arnie Somogyi
Claire Martin is joined by bassist Arnie Somogyi, who talks about his tour to Brazil, including the music heard and the people he met there, including pianist Joao Donato.
UK Bassist Arnie Somogyi recently went on tour to Brazil and took with him a BBC recorder to document his travels for Jazz Line-Up.
During his visit he met up with the Hermeto Pascoal Band and talked to Brazilian piano maestro Joao Donato, about his work and distinctive interpretation of the music.
Arnie Somogyi also returned with a selection of Brazilian Jazz Releases and demonstrates the flavour of the music currently being played in Brazil, as well as giving us a flavour of his own performance in Brazil.