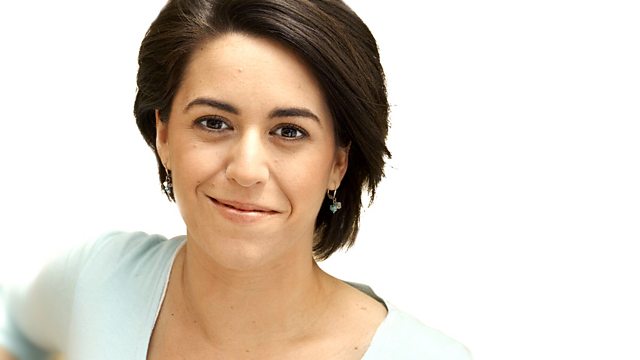 Heroes and Villains
Suzy Klein has the soundtrack to your Sunday Morning with a programme all about Heroes and Villains -including music from Beethoven, Strauss and Wagner. Intrepid Mark Swartzentruber discovers a rare vintage recording and we elect another candidate to join music's Room 101.
Producer: Julian Meres
Email: sundaymorning@bbc.co.uk
A Perfectly Normal Production for BBC Radio 3.
Last on