Main content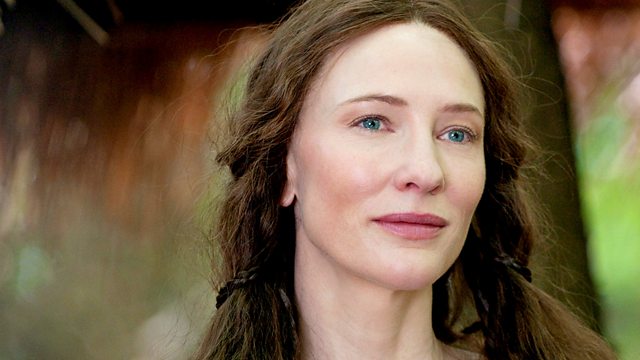 13/05/2010
Presented by Jenni Murray. The changing image of Maid Marian, why more women don't work in hospitals, how US TV series Glee is inspiring UK choirs and novelist Barbara Trapido.
Presented by Jenni Murray.
An increasing number of women are entering medical school and it's predicted that women will form the majority of UK medics by 2017 but the new president of the Medical Women's Federation says hospitals aren't ready for this changing workforce.
As a new Robin Hood film opens starring Russell Crowe as Robin and Cate Blanchett as Maid Marian - we look at versions of Maid Marian in history. How the American TV series Glee is influencing singing in British choirs and Barbara Trapido discusses her latest novel Sex and Stravinsky.
Last on

Chapters
Maid Marian

Dr Catherine Constable, Assoc Prof of Film & Television Studies at the University of Warwick and Dr Juliette Wood, Assoc Lecturer at the University of Cardif and a director of the Folklore Society.

Duration: 09:02

Female Doctors

Clarissa Fabre, President of the Medical Women's Federation, Professor Jane Dacre; consultant Physician and Helen Fernandes; Consultant Neurosurgeon at Addenbrooke's Hospital, Cambridge

Duration: 13:31

Glee Clubs

Judi Herman speaks to members of glee clubs in schools and to the composer Howard Goodall.

Duration: 10:45

Barbara Trapido

Author Barbara Trapido on her latest novel, Sex and Stravinsky

Duration: 08:32

Broadcast