Main content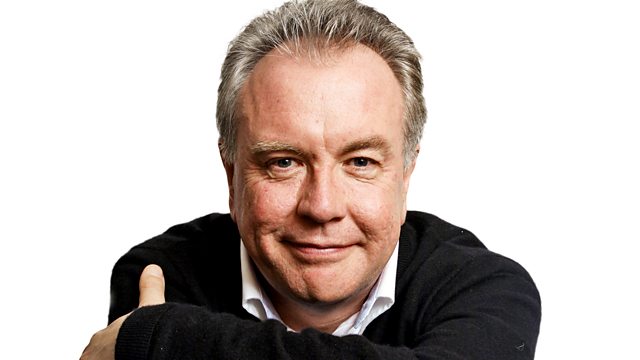 07/05/2010
Marking the lives of Antony Grey, Jean-Louis Dumas, Lynn Redgrave, Guenter Wendt and Avigdor Arikha.
On Last Word this week:
The campaigner for gay rights Antony Grey. He was a leading figure in the lobbying that produced the legalisation of homosexuality for adults over the age of twenty one in 1967.
Also: Jean-Louis Dumas who turned the French luxury brand Hermes into a multi billion dollar global company.
The actress Lynn Redgrave who had a gift for comedy and battled her personal demons in public.
Guenter Wendt who was in charge of the final pre-flight checks before pioneering American astronauts launched into space.
And Avigdor Arikha, the Israeli artist whose first drawings depicted the horrors of the concentration camp where he was taken as a child.