Main content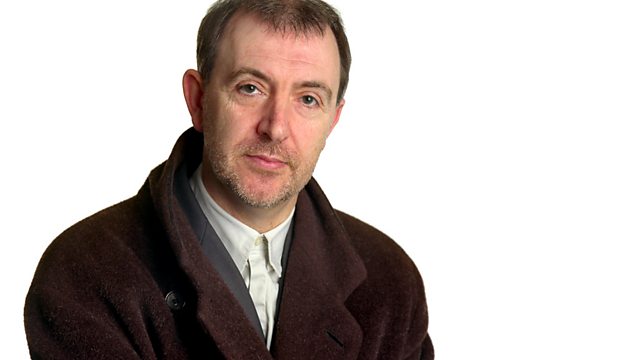 Terry Eagleton, Douglas Murray, Zinody A Room and a Half
Philip Dodd explores the nature of modern diplomacy with Charles Kupchan, a former advisor to President Clinton and discusses the existence of evil with Terry Eagleton.
Philip Dodd talks to the critic Terry Eagleton about his new book, 'On Evil', in which he defends the reality of evil, suggesting that it is a palpable force in the modern world.
Also in the programme, a discussion about modern diplomacy with Charles Kupchan, who served on the National Security Council during the Clinton presidency and Douglas Murray, the Director of the Centre for Social Cohesion.
And Zinody Zinik joins Philip to talk about a new film about the Nobel prize winning Russian poet Joseph Brodsky. A mixture of drama and documentary - including animated representations of Brodsky's cat - 'A Room and a Half' tells the story of the poet who was expelled from Russia in the early 1970s and went to live in America. Despite many attempts he was never allowed permission to return to see his parents in his native country.