Main content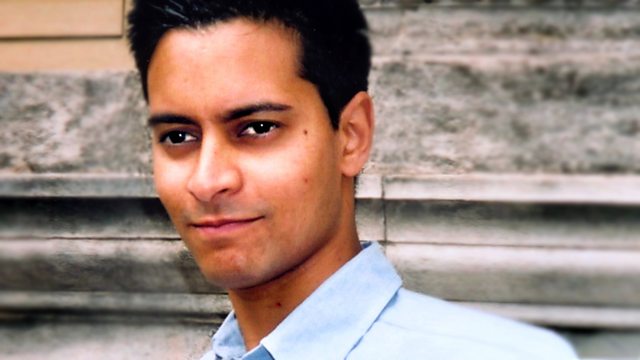 David Mitchell, Sheila Rowbothan, Michael Goldfarb, Eurydice
Presented by Rana Mitter. With David Mitchell on his latest novel, feminist writer Sheila Rowbotham, Michael Goldfarb on the 1970 Kent State shootings and Eurydice at the Young Vic.
David Mitchell is widely regarded as one of our finest young novelists. Twice shortlisted for the Man Booker prize for his novels number9dream and Cloud Atlas. In Night Waves tonight, Rana Mitter talks to him about his latest book, the Thousand Autumns of Jacob de Zoet, which is set in 18th century Japan and tells the story of a junior clerk on the trail of official corruption.
Feminist author Sheila Rowbotham joins Rana to discuss her new women's history of the 20th century, 'Dreamers of a new Day, Women who invented the 20th century'. Socialist feminist Ruth Livesey joins them to discuss how a disparate group of idealistic women shaped their times.
Forty years on from his student protest days, Michael Goldfarb continues his reflections on the legacy of events in 1970 Ohio, when four students at Kent State University were shot by the state National Guard.
And Classicist Edith Hall reviews the new production of Eurydice at the Young Vic in London, and talks about her new book on Greek Tragedy, 'Suffering Under the Sun'.
Last on