Main content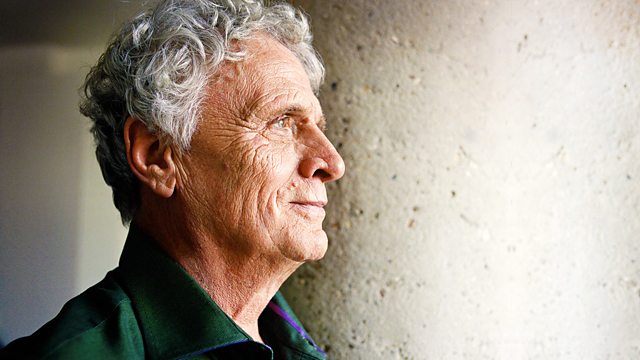 Dective tours and Russian organised crime
Are some landscapes guilty? Laurie Taylor discusses the allure of the crime detective tour. Also, organised crime in Russia: how gangsterism and capitalism comfortably co-exist.
Crime tours which take people to the scenes from works of detective fiction are an increasing feature of regional tourism across Europe. What draws people to the places where fictional murders were imagined to have taken place?
Laurie Taylor talks to Stijn Reijnders who has made an anthropological study of three detective tours, Wallander in Sweden, Baantjer in Holland and Morse in Oxford. The crime fictional novelist Val McDermid joins them to discuss her impression of the importance of landscape in encapsulating impressions of crime and guilt.
Also on the programme Patricia Rawlinson discusses her study of organised crime in Russia. When Soviet era economics made way for 'Shock Therapy' privatisation in the early 1990s, the resulting social chaos was blamed on organised crime. Was it to blame? And is gangsterism really so antithetical to unbridled capitalism?
Producer: Charlie Taylor.
Last on

Broadcasts