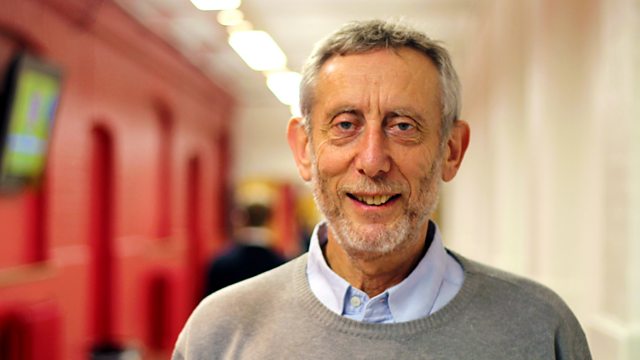 04/05/2010
Michael Rosen enters the world of flavour, examining how what goes in to our mouths corresponds with the words which come out of them.
Visiting the lab of a flavourist, he finds out how language is used to create tastes that don't exist yet. Food historian Ivan Day demonstrates how words have been imported alongside the food they describe.
Michael's also joined in the studio by food critic for the Guardian, Jay Rayner, to discuss what makes a great menu.
Last on