Main content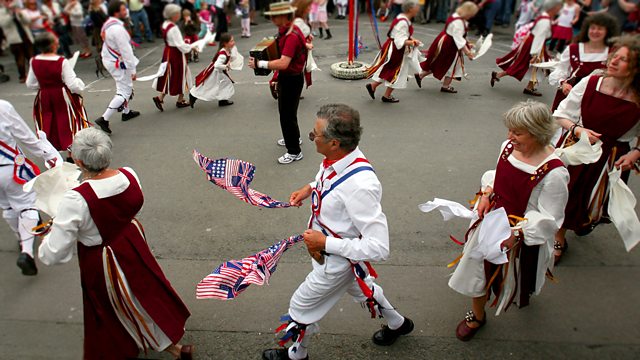 May Day
Poetry, prose and music on the theme of May Day, with readings by Sarah Alexander and Julian Rhind-Tutt. Including Milton, Chaucer and Herrick, plus Britten, M Berkeley and Debussy.
May Day is often associated with English pastoral images: Maypoles, morris dancing and the gathering of greenery. But there's a darker side too, as May Day has throughout history had an undercurrent of misrule, evil practices and sexual liberty. Sarah Alexander and Julian Rhind-Tutt perform poems and prose on the theme by Milton, Chaucer, Herrick and Richmal Crompton, with music including Britten, Debussy, Michael Berkeley, and The Rolling Stones.
Producer - Ellie Mant.