Main content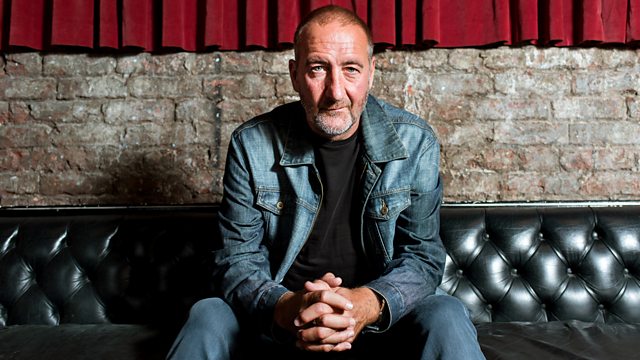 29/04/2010
Marc has The Cheek in session, a band from Woodbridge in Suffolk.
The Cheek in session this evening, used to be Cheeky Cheeky and the Nose Bleeds easier now eh?
The band are Christian - Guitar, Charlie - Vocals/Guitar, Rory - Vocals & Ali - Drums and they come from Woodbridge in Suffolk.
If you go to the band's website Rory has written a super recipe for Spinach Wake And Bake - pop music and food can only be described as heaven!!!
Their new single is Just One Night and had it's Radio debut on 1st April 2010.