Main content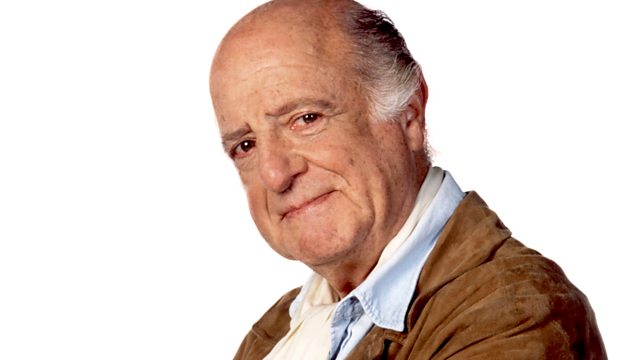 The Bonfire of the Sanities
Plethora plots to get rid of a crowd of peasants while bumping up Monte Guano's coffers. Stars Sian Philips. From May 2002.
Salvatore has returned to Monte Guano with a peasant crowd of bretheren and sisteren, bent on making his family throw their wordly goods to a Bonfire of the Vanities.
Desperate for him to take his rantings elsewhere, Plethora hatches a devious plan...
Second series of the comedy drama set in Renaissance Italy devised by Neal Anthony.
Written by Roger Danes.
Stars David Swift as Ludovico, Sian Phillips as Plethora, Graham Crowden as Francesco, Saskia Wickham as Rosalie, Paul Bigley as Alessandro, Nick Romero as Salvatore, Chris Kelham as Guido and Kim Wall as Father Ignazio.
Producer: Dawn Ellis
First broadcast on BBC Radio 4 in May 2002.