Main content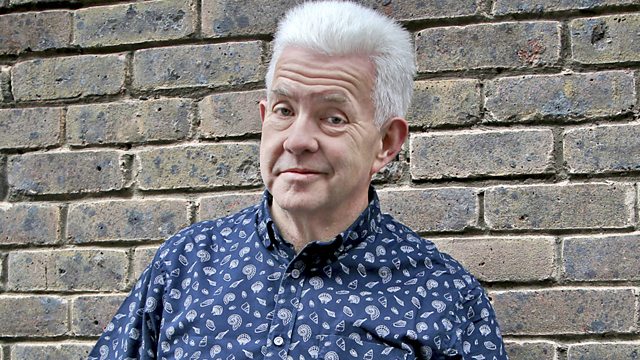 Peter Porter Obituary, Jacob Polley, Polar Bear, City Poems
Presented by Ian McMillan. With a tribute to poet Peter Porter, Jacob Polley's new work The Bugle, performance poet Polar Bear's spoken film script and City Poems for smartphones.
Peter Porter obituary.
Poets Alan Brownjohn and Eva Salzman discuss the life and work of the poet Peter Porter who died last week, asking how his Australian roots and personal tragedy impacted on a body of work which earnt him nearly every major poetry award - from the Forward Prize to the Queen's Medal.
Jacob Polley
A brand new commission for the award winning writer and poet Jacob Polley - part myth, part fable and part historical re-imagining, The Bugle explores an encounter between a beggar, a boy and the man in the moon.
Polar Bear
Performance poet Polar Bear's new work explores a new form for the spoken word in "Return", a spoken film script set in his home town of Birmingham and reveals what inspired him to explore the link between cinema and poetry.
City Poems on smartphones
The Guardian's former new technology correspondent, and poet, Victor Keegan discusses City Poems, a down loadable A-Z of London, which puts poems in the geographical locations which inspired them, a 21st century exploration of the nature of poetry and place.