Main content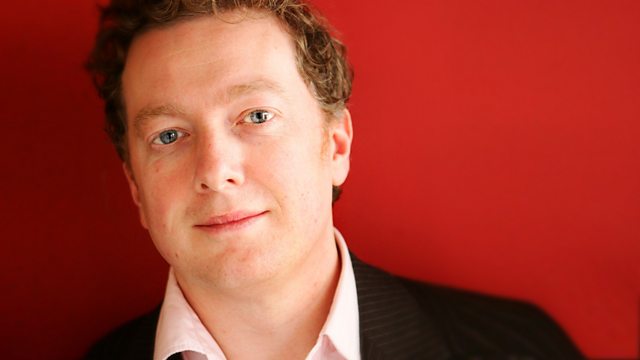 Javier de Frutos/Dinah Birch
Presented by Matthew Sweet. With Venezuelan choreographer Javier de Frutos, the British and the Second World War, plus a discussion on elections in fiction, from Eliot to Trollope.
Matthew Sweet presents the arts and ideas programme, with interviews and roundtable debates about the key cultural issues of the week.
Matthew talks to award-winning Venezuelan choreographer Javier de Frutos about his involvement in a new production of Macbeth which opens at Shakespeare's Globe Theatre this week. How has his unique approach to movement influenced this production that draws on the primitive, violent climate of 11th Century Scotland?
And as the General Election campaign continues Matthew Sweet's guests Dinah Birch and Anthony Howard discuss how the electoral process has been represented by writers of fiction from George Eliot in Middlemarch to the embittered Anthony Trollope whose own attempts to enter parliament as an MP fuelled his grim descriptions of electioneering.