Main content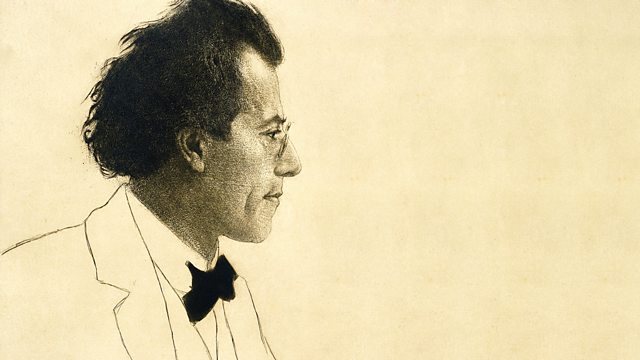 Halle Orchestra under Markus Stenz in Mahler: Blumine. Schubert, orch Glanert: Einsamkeit, D620 (world premiere). Plus Mahler's Symphony No 4 as part of a complete symphony cycle.
Halle Mahler Cycle:
Presented by Catherine Bott
Markus Stenz conducts Mahler's early symphonic movement Blumine and the Fourth Symphony with Carolyn Sampson as soprano soloist. She also features in the world premiere of a work by Detlev Glanert which reworks one of Schubert's longest songs.
MAHLER: Blumine
SCHUBERT: orch. Detlev Glanert Einsamkeit, D620 World Premiere
MAHLER: Symphony No.4
Halle Orchestra
Markus Stenz (conductor)
Followed by:
Beethoven: String Quartet, op 30 no 2
Alina Ibragimova (violin)
Cédric Tiberghien (piano)
WIGMORE HALL LIVE WHL 0036 tr 10-13