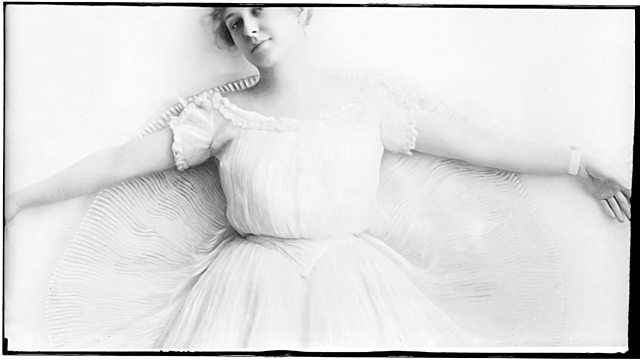 The Glass Piano
Writer and poet Deborah Levy considers the true story of Princess Alexandra Amelie of Bavaria, 1826-1875 who at the age of 23 was observed awkwardly walking sideways down the corridors of her family palace. When questioned by her worried royal parents, she announced that she had swallowed a grand glass piano.
The Princess is played by Emily Watson.
The piece is structured between the Princess's dialogue as she walks through the palace and the conversations Levy has to find out what's wrong with her. Our key contributors are the psychoanalyst Susie Orbach, historian Erin Sullivan and Consultant in Emergency Medicine, Dr Fiona Lecky with music composed and arranged by Chris O'Shaughnessy.
This is a magical tale on the one hand and a partial history and analysis of mental delusions on the other.
We follow the 23 year old Alexandra Amelie as she walks sideways around the doors and ornaments of the royal palace. She is wearing a white dress, certain colours and smells distress her.
Delusions of being made from glass were quite popular in the 16th century. The stories are extraordinary and include "The Lawyer Made From Glass", by Cervantes which tells of a man who believed his body was made from glass. He wears loose clothing, sleeps in straw, walks in the middle of the road to avoid injury from falling roof tiles, and is so scared of people approaching him when they give him food, he fixes a bucket to the end of a pole so fruit can be deposited in it.
For Levy, Alexandra Amelie is a sort of early cyborg, a collision of flesh and technology. Woman and piano have merged, the piano being an instrument of communication.
Last on