Main content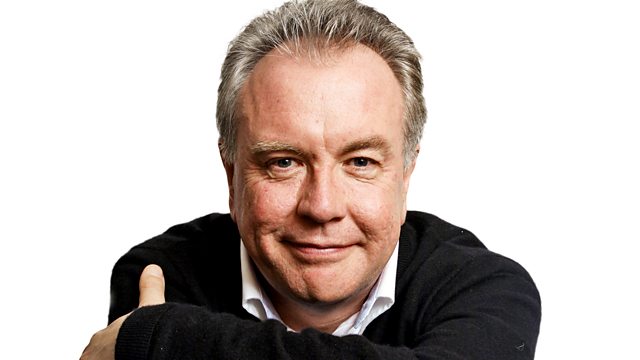 30/04/2010
Matthew Bannister presents Radio 4's obituary programme. The subjects include campaigner Dorothy Height, writer Alan Sillitoe, Professor Fred Halliday and poet Peter Porter.
The subjects of today's programme include Dorothy Height, described by Barack Obama as "the godmother of civil rights" in the United States. A campaigner from the 1930s, according to the US President she was "at every march and milestone along the way".
Also the prolific writer Alan Sillitoe, who first came to prominence with his novel Saturday Night and Sunday Morning. We hear from his son David.
Professor Fred Halliday, renowned scholar of international relations and expert on the Middle East. His fluency in ten languages helped him to gain a deeper understanding of Arabic culture and politics
And the poet Peter Porter. Russell Davies recalls the long Soho lunches they shared with Clive James, Kingsley and Martin Amis, Ian McEwan and other luminaries.