Main content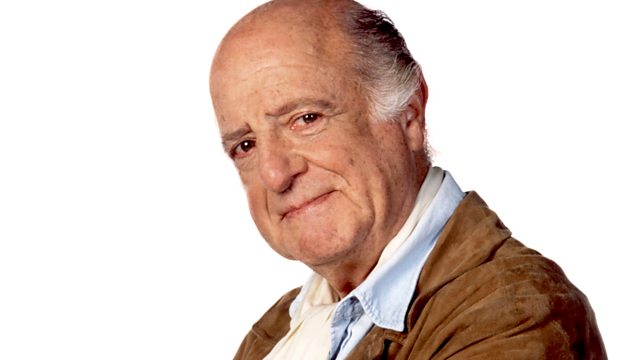 Plethora decides that son and heir Salvatore must be ordained as a priest. Stars David Swift and Sian Philips. From May 2002.
Plethora decides it's time for son and heir Salvatore to be ordained as a priest - by nonagenarian Father Ignazio.
Second series of the comedy drama set in Renaissance Italy devised by Neal Anthony.
Written by Roger Danes.
Stars David Swift as Ludovico, Sian Phillips as Plethora, Graham Crowden as Francesco, Saskia Wickham as Rosalie, Nicholas Grace as Lord Luton and Kim Wall as Father Ignazio.
Producer: Dawn Ellis
First broadcast on BBC Radio 4 in May 2002.