Main content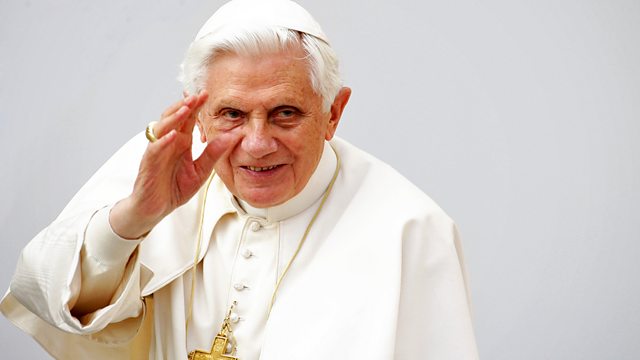 Sex Abuse and the Catholic Church
Following claims that Pope Benedict XVI failed to deal with paedophile priests when he was a Cardinal, Simon Cox investigates his handling of two key cases - in Germany and the US.
As the Catholic Church struggles to deal with a wave of sex abuse scandals, Radio 4 investigates the Pope's track record in dealing with paedophile priests. When he was elected, Pope Benedict XVI promised to rid his Church of "filth", but he now stands accused of covering up abuse and failing to protect children from paedophile priests. In The Report this week, Simon Cox examines claims that the Pope mishandled two key cases - the first during his time as Archbishop of Munich and the second while leading the Vatican watchdog responsible for dealing with clerical abuse.
Featured in...
The Report investigates issues affecting religious institutions and faith organisations.