Main content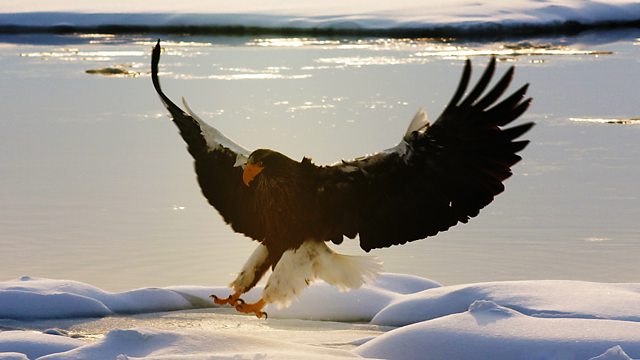 Brett Westwood examines the world of nature and the challenges of wildlife conservation.
This is the edition of Saving Species where we celebrate the dawn chorus of birds as they sing at first light. Across the world woodlands, wetlands, farmlands, rivers, deserts, lake sides and gardens - to name only a few habitats - resound with nature's songsters - largely males defending territories and letting the opposite sex know they are still alive! The dawn chorus is still a real spectacle in the UK and over the world, but is it as rich and diverse as it was? Is the dawn chorus as loud as it has been in the past? In our repeating feature "Memories Are Made of This" we have gone to Thomas Hardy's cottage in Dorset, the house where we understand he wrote "Far from the Madding Crowd". Was the dawn chorus very different to his ears than to ours today? We recorded the dawn chorus from Hardy's house during the air-lock-down, thanks to the Icelandic volcanic ash cloud over Europe. A dawn chorus without aeroplanes - one thing to celebrate about zero air traffic.
Common (European) Crane also feature in this programme. This Crane species is the bird that has triggered a big collaborative project to re-introduce them to the Somerset Levels. Eggs are being driven from a wetland in Eastern Germany to the Wildfowl & Wetland Trust reserve at Slimbridge, where they will be incubated and reared for release in August. We will be with the incubating crane eggs in Slimbridge.
And on another translocation project, we'll be live in Sussex with a Field Cricket catcher - just one of many skilled conservationists re-introducing this rare cricket to a specially prepared nature reserve in the neighbouring county.
And finally we will have our news round-up with Kelvin Boot gathering the wildlife events from around the world.
Presented by Brett Westwood
Producer: Sheena Duncan
Editor: Julian Hector.