Main content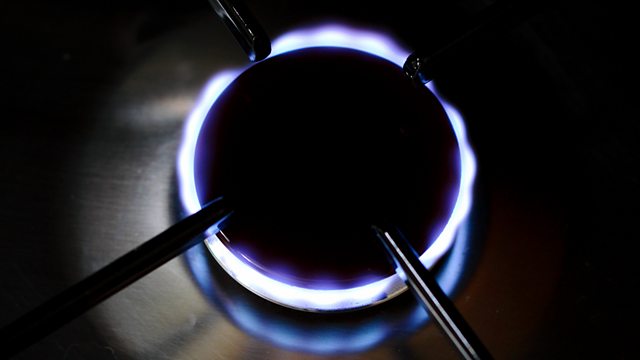 26/04/2010
Promises of compensation over mortgage mis-selling may be too good to be true; British Gas on why it's still pursuing a customer for a bill it's already admitted was sent in error.
If you think you've been mis-sold a mortgage, a word of caution about companies offering to win you compensation. The Financial Ombudsman Service is warning that promises by some claims management companies of up to fifty thousand pounds back may be too good to be true.
British Gas explains why it's still hounding one customer for a debt that a year ago its own Managing Director admitted belonged to someone else. You can email the Commercial Director, Chris Jansen with your own queries chris.jansen@britishgas.co.uk
And the DVD recorder with the indelible adverts
Julian Worricker presents.
Chapters
Mortgage misselling

Adverts promising to win you compensation for bad mortgage advice may not deliver all they promise.

Duration: 11:02

British Gas

Chris Jansen, commercial director of British Gas, explains why one customer is still being pursued for a bill it admitted last year was sent in error. He also promises to answer listeners' emails.

Duration: 11:08

Indelible adverts

A DVD recorder has an in-built electronic programme guide with adverts you cannot remove. Should consumers be told this before they buy?

Duration: 06:21

Understanding energy bills

Will plans to make energy bills clearer make a difference? We talk to Chris Jansen from British Gas, and the founder of one of the price comparison websites theenergyshop.com, Joe Malinowski.

Duration: 07:35

Farepak settlement

Some 120,000 people lost more than £40 million when the Christmas hamper company Farepak went into liquidation in 2006. Now the directors say they will put up £4 million to reimburse victims.

Duration: 04:47

Bi-polar diary

The latest audio diary extract from bi-polar sufferer, Chris Danes. He reflects on the impact that chronicling his highs and lows is having on his condition and whether he regrets going public.

Duration: 06:30

British Gas consumer panel

British Gas says it's absolutely committed to listening to customers – and has set up a panel of 40 of them to learn about the business. We hear from one of them.

Duration: 05:53