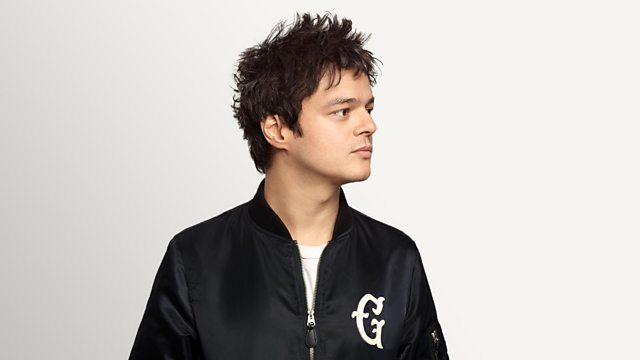 Dee Dee Bridgewater in Session
Jamie Cullum showcases his love for all types of jazz, and music rooted in jazz, from its heritage to the future.
This week's show features a live session with Grammy and Tony Award-winning artist, producer and UN Ambassador Dee Dee Bridgewater, showcasing her electrifying vocal skills at the BBC Maida Vale Studios. Dee Dee has worked with many of the great names in jazz including Sonny Rollins, Dizzy Gillespie, Dexter Gordon, Max Roach and Roland Kirk. She is currently touring To Billie With Love her tribute show to Billie Holliday, in which her daughter China Moses also pays tribute to Dinah Washington.
Meanwhile, one of Jamie's favourite artists, American jazz pianist Brad Mehldau, tells the story behind tracks from his new album, Highway Rider, and talks about the experience of recording with producer Jon Brion and a chamber orchestra.
The series features live sessions and guests from around the world, as well as tracks from the BBC's jazz session archive.
Last on