Main content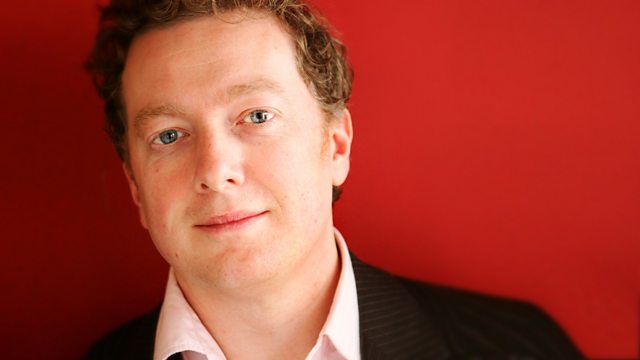 The Real Thing/Pascal Bruckner/Antony Griffiths/
Presented by Matthew Sweet. With Tom Stoppard's play The Real Thing, French writer Pascal Bruckner on the power of Western guilt and Antony Griffiths of the British Museum.
Matthew Sweet is joined by Susannah Clapp for a first night review of a new production of Tom Stoppard's play The Real Thing, starring Toby Stephens.
The French writer and philosopher Pascal Bruckner is in the studio to discuss his latest book, The Tyranny of Guilt. He argues that while fascism, communism, racism and slavery were grave episodes in Western history, too much attention on the past has prevented the West from dealing with the problems of the present. Pascal and the journalist Jonathan Steele join Matthew Sweet to discuss the power of Western Guilt.
For the past 34 years Antony Griffiths has been Keeper of Prints at the British Museum. Next year is his last, and before he retires he's invited Matthew to the British Museum to show him some personal favourites from the museum's collection of over 2 million prints.
Night Waves will be reviewing Life During Wartime, film director Todd Solondz's latest examination of the dark humour of mid-American Jewish life.