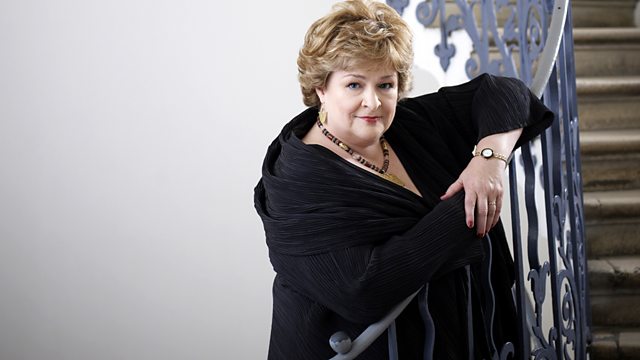 Berlioz: Les Nuits D'ete
Catherine Bott is joined by the biographer and musicologist David Cairns to explore the nuances in Berlioz's song-cycle "Les nuits d'ete". The settings of these six poems by Theophile Gautier was originally conceived to be performed with piano, but Berlioz completed the orchestral versions in 1856. It has now become one of his most enduring and often performed works. As David Cairns explains, Berlioz is so often thought to be just a composer on a grand scale, but in this song-cycle he really shows a softer side, capable of writing beautifully-crafted miniatures as well as for huge orchestral forces.
The whole song-cycle is performed by soprano Elizabth Watts with the Ulster Orchestra conducted by Takuo Yuasa.
Last on