Main content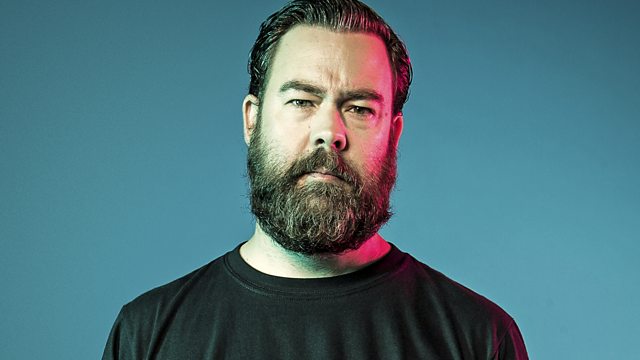 Bullet For My Valentine On The Show
Rock, metal, thrash, new music. Loud. Bullet For My Valentine talk about their forthcoming album.
Matt Tuck from Bullet For My Valentine was on the show talking about their forthcoming record 'Fever' and Daniel played a couple of tracks from the album.
Following the sad news about Peter Steele, this weeks Mauler was by Type O Negative.
As Soundgarden performed together recently for the first time in over ten years DPC played a track from them as well as new music from Young Guns, Far, Cancer Bats, Lostprophets and Ozzy Osbourne.
Music Played
Mauler

Bullet For My Valentine Interview