Main content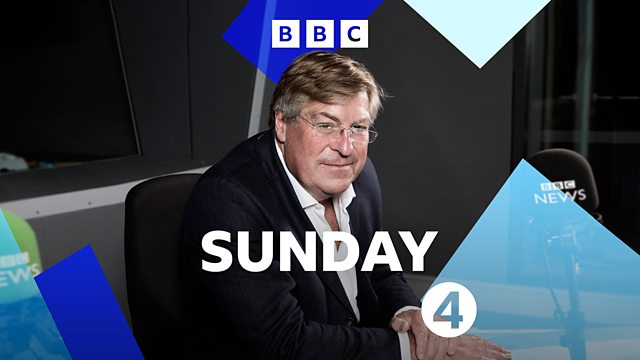 18/04/2010
Edward Stourton discusses the religious and ethical news of the week. Moral arguments and perspectives on stories, both familiar and unfamiliar.
Pope Benedict is visiting Malta this weekend but will the issue of child abuse overshadow his trip. David Willey speaks to us live from Malta.
An early edition of the complete works of Saint Augustine is to be auctioned in Paris on May 18th. The book, dating from the 1520s, has been annotated by someone who clearly had some insider knowledge of talks between King Henry VIII and Martin Luther about linking the newly independent Church of England with the Protestants in Germany. John Laurenson has been to Sotheby's in Paris to find out more.
Are religious people healther, happier and even more moral than atheists? Or is the reverse true? In this special report for Sunday, science writer and broadcaster Tracey Logan looks at recent research and puts the science of religion under the microscope.
This week celebrations have been held across the country to mark the Sikh festival Vaisakhi. It was on this festival in 1699 that the tenth and last Guru gave the Sikhs a strict code of conduct and he instructed all baptised Sikhs to wear a special uniform - the five Ks. Jasjit Singh, a researcher from Leeds University, explains the meaning of the Five Ks - and shows Edward how to tie a turban.
Just how well is the Vatican coping under the media spotlight surrounding clerical child abuse? Trevor Barnes asks PR experts to analyse how the Vatican has done so far and to explain how they'd advise the Vatican to weather the storm.
Following on from last week's discussion about how Christians might vote in the election, this week we discuss whether there is such a thing as "the Muslim vote" and we ask what are the key issues that might loom largest for Muslim voters.
E-mail: sunday@bbc.co.uk
Series producer: Amanda Hancox.
Last on
Broadcast

All the colours of the rainbow