Main content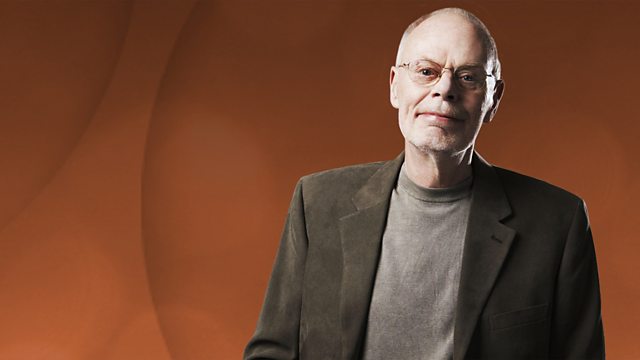 11/04/2010
Texan Darden Smith plays acoustic versions from his new greatest hits compilation 'After All This Time' in session for Bob.
Texas born Darden Smith will be performing acoustic versions of songs from his new compilation 'After All This Time' in session.
The album draws prime cuts from all 10 of Smith's acclaimed studio albums including his collaboration with Boo Hewerdine, Evidence, and celebrates his 25 years of creating music.
Hailed by critics as a "a singer/songwriter blessed with an uncommon degree of intelligence, depth, and compassion" (All Music Guide) and "an artist beyond category" (No Depression), he boasts a broad appeal from how he has woven rock, pop, country, folk, Americana, jazz and his Texas musical roots into a distinctive body of work. Smith is known to BBC Radio 2 listeners not only from his #3 hit with this album's title track but also his radio documentary, "Songs From The Big Sky.".