Main content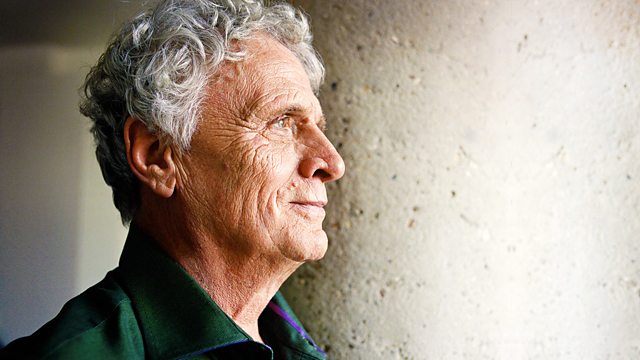 14/04/2010
The British weekend began with the Manchester half-day holiday in 1843, but a new report shows it on the verge of finally disappearing. Also, research on families educating at home.
Uninterrupted birdsong, the sound and smell of softly percolating coffee, old ladies cycling to communion through the morning mist, the Sunday papers in bed - all these textures and tastes of the British weekend could be under threat according to a new report called A Lament for the Lost Weekend. Jill Ebrey spoke to people whose work brought them out of the house at the end of the week and found that, despite days off midweek, losing Saturday and Sunday had a serious impact on the quality of their lives. Could the British weekend be under threat? Are we aware of what else we might lose when we remove the restrictions that Sunday in particular makes on our activities? Laurie Taylor discusses the changing place of the weekend in British society with Jill Ebrey of Warwick University and Richard Reeves from Demos.
Also, the motivations of people who educate their children at home: There are anything from 20,000 to 50,000 families in the UK who educate their children at home. Who are they? Why do they choose to shoulder the burden of teaching their children themselves and how do they go about it? Ruth Morton discusses the study she recently presented at the British Sociological Association annual conference.
Last on
Broadcasts