Main content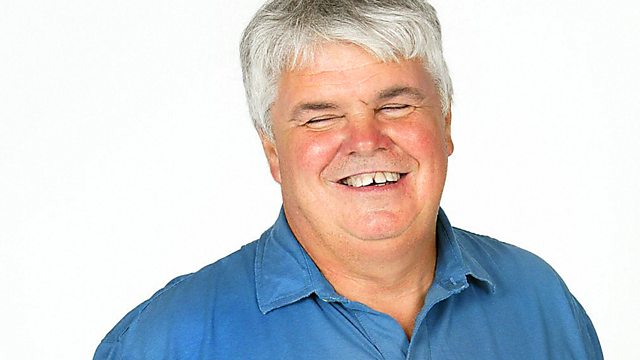 13/04/2010
Peter White with news and information for the blind and partially sighted. He talks to the New York Governor David Paterson about the way his visual impairment affects his work.
Peter White goes to New York to talk to the State Governor David Paterson, who is visually-impaired. The Governor tells Peter that as he cannot read large amounts of printed material, his aides record the newspapers onto a voice-mail system for him each morning and he accesses the information by listening to it.
Governor Paterson says that his parents sent him to a mainstream school which meant that he didn't learn Braille or use any equipment to assist him. He said it was easier to keep a low profile and not draw attention to himself. This meant he was not used to mixing with blind people. When Peter asked him how he responded to claims by some blind Americans that he denied his blindness, he told the story of how a woman had once challenged him about this at a talk he gave. She said that whilst he was prepared to acknowledge that he was black, he seemed less inclined to accept his blindness. Although Mr Paterson said he was angry with the woman for a few days after the event, he did look into the mirror and saw which of his eyes was blind.
Peter asked Governor Paterson why he doesn't use any assistive technology and he said he's been too busy with work to have time to learn how to use it.
However, when he stands down from his current role, he plans to take some time and get some IT sorted for himself.