Main content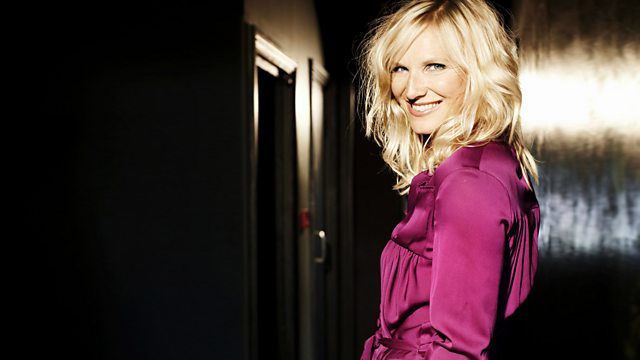 Sunday - Steve Backshall joins Jo in the studio.
Jo has her top tips for the week ahead, plus Heston Blumenthal takes The Road Trip - where will we end up?
Steve Backshall from The Deadly 60 joins Jo in the studio to discuss all things animal. He tells Jo about the time he was bitten on the leg by a crocodile whilst looking for an anaconda and now has a beautiful dinner party scar to show off! He's also been bitten by an adder, lots of scorpions and the most painful biting insect in the world, a bullet ant.
Then it was over to Britain's favourite chef Heston Blumenthal for the Road Trip. He took us on a magical, mystical tour through Medieval Britain, specifically York, in a space ship with music from Sigur Ros, Jay-Z & William Orbit.
Entertainment News from Natalie Jamieson.