Main content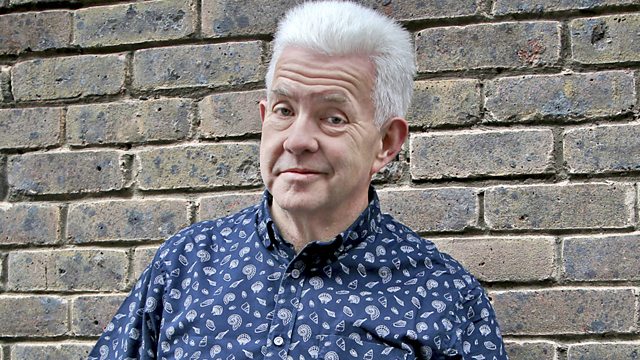 Millions Poet/WNP Barbellion/Beirut 39/Black Wine/Alice Munro
Presented by Ian McMillan. With a history of Bedouin poetry, a profile of diarist WNP Barbellion, contemporary Arab writing, novelist Rupert Thomson and Lorrie Moore on Alice Munro.
Millions Poet
Poet Hissa Hilal has just been named runner up in the UAE's wildly popular 'Millions Poet' competition for her combative political verse using an old Bedouin poetic style. Clinton Bailey, an expert on Bedouin poetry and culture, tells Ian McMillan about the history of the form.
WNP Barbellion
Kevin Jackson profiles the obscure but brilliant diarist whose 'Journal of a Disappointed Man' has been called one of "the most moving diaries ever created." With readings by Tobias Beer.
Beirut 39
Palestinian novelist Ala Hlehel and Adania Shibli discuss an energetic new collection of contemporary Arab writing and consider how their situation as Palestinian writers living in Israel impacts on their work.
Black Wine
The novelist Rupert Thomson, author of new memoir This Party's Got to Stop, tells the story of how he won over 'the most terrifying waiters in Barcelona' at a bar famous for its Patatas Bravas.
Alice Munro
Celebrated American novelist Lorrie Moore on her passion for the master short-story writer Alice Munro, winner of last year's International Man Booker Prize and the woman who Margaret Atwood has called 'an international literary saint.'.