Main content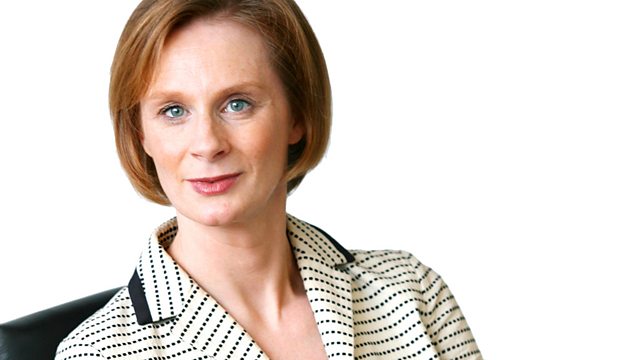 Mexico/The Ghost/WWII/Mark Morris
Anne McElvoy discusses the cultural legacy of the Mexican Revolution 100 years on. Plus Roman Polanski's new film, The Ghost, and historian Ben Shephard on World War II's aftermath.
The Mexican Revolution of 1910 was the first successful social revolution of the 20th century. On its 100th anniversary, Anne McElvoy discusses how the legacy of this political event is alive in Mexican culture today - and how the event itself influenced subsequent revolutions around the world. Anne is joined by Mexican poet David Huerta and Latin American historian Andrea Noble.
Plus Anne reviews controversial film director Roman Polanski's much anticipated latest thriller, The Ghost, starring Pierce Brosnan and Ewan McGregor. The film is adapted from Robert Harris' novel of the same name and centres on a ghost writer invited to help with the memoirs of a former Prime Minister. The Ghost discovers that this opportunity of a lifetime is not quite what it seems especially given his predecessor on the job died in an unfortunate accident.
There's also an interview with the historian, Ben Shephard about his new book The Long Road Home - a radical reassessment of the aftermath of the Second World War and to round it all off there's a profile of the great American choreographer, Mark Morris. His work L'Allegro, Il Penseroso ed il Moderato, which is considered one of the landmarks of contemporary dance, is being revived at the Coliseum in London this week.