Main content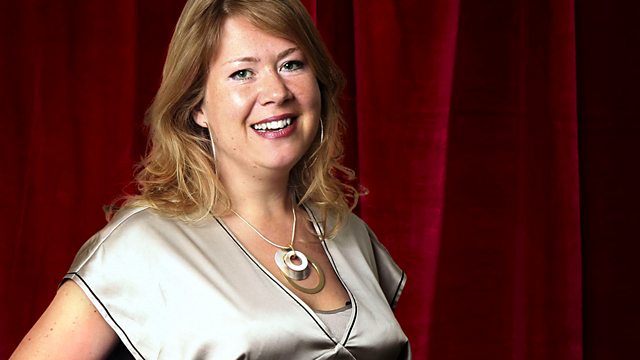 Graham Fitkin Band
Zoe Martlew introduces a performance given by the Graham Fitkin Band at Kings Place in London, plus an interview with the composer. Includes Totti, MFV, Danse Real and Compress.
Zoe Martlew introduces a recording of the Graham Fitkin Band, live at Kings Place in London last February, and interviews the composer during the interval.
Totti (7:17)
MFV (5:16)
Danse Real (5:07)
Compress (3:43)
Touching Seen (8:15)
Mistaken Identity (4:40)
(Interval)
Soft Wac (3:00)
Torn Edge (8:39)
The Cone Gatherers (9:37)
Close Hold (6:54)
Vamp (4:25)
Loudish (1:03)
Stockhausen's Gruppen – What's the Big Deal?