Main content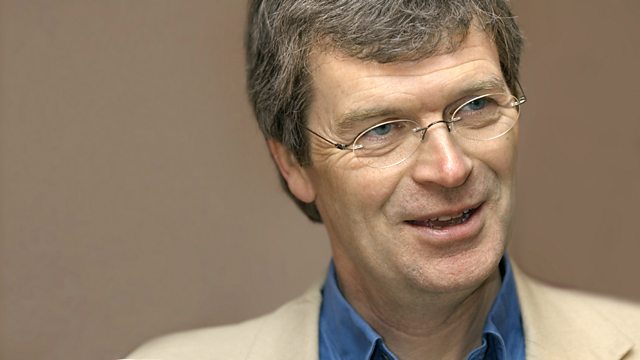 Gil Evans
Alyn Shipton is joined by critic and author John Walters to pick the best recordings by arranger and composer Gil Evans, well known for his collaborations with Miles Davis.
Known as the Svengali of jazz (an anagram of his name) Gil Evans was one of the most original arrangers and composers in history. To pick the highlights of Evans's recordings from Miles Davis's Birth of the Cool to his own tributes to Jimi Hendrix, Alyn is joined by critic and author John L. Walters.
Gil Evans's collaborations with Miles Davis on Miles Ahead, Porgy and Bess and Sketches of Spain are well known. But in this programme, John L. Walters who knew and briefly worked with Evans, helps Alyn Shipton pick the gems of the arranger's recorded catalogue, which goes far beyond his works with Miles.