Main content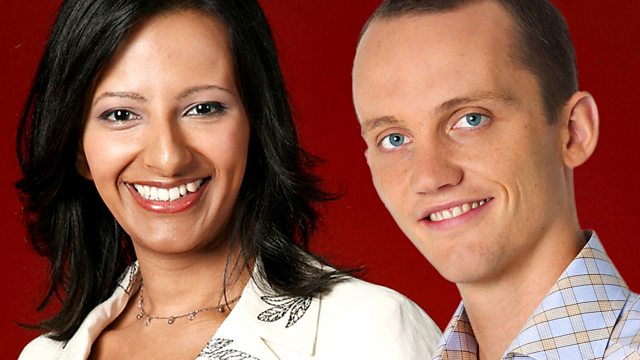 03/04/2010
The NASUWT union says some students have too big a say in their education; NICE defends itself after Tory attack on cancer drug clearance; and Clash of Titans stars talk about 3D.
The NASUWT union and a headteacher go head-to-head over union claims that some students have too big a say in teacher recruitment, and a pupil explains how useful school councils are.
As the Conservatives say too many new cancer drugs are turned down or restricted, Sir Andrew Dillon, the chief executive of health guidance body NICE, comes in to defend his organisation's record.
Clash of the Titans stars Gemma Arterton and Sam Worthington and its director Louis Leterrier discuss 3D and their memories of the original Clash of the Titans film.