Main content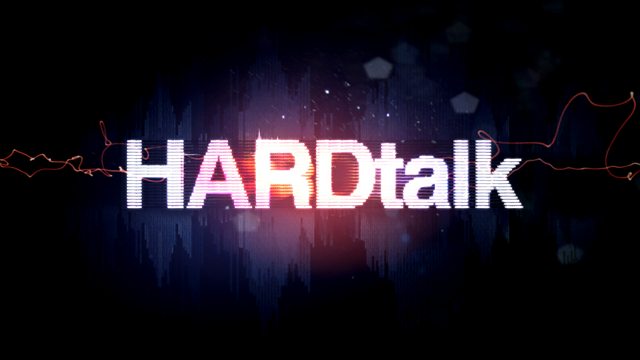 Heather Brooke, journalist and campaigner
Sarah Montague talks to journalist Heather Brooke, whose investigations helped expose the opaqueness of the MP's expenses system.
Britain's political establishment is still recovering from last year's scandal surrounding Members of Parliament and their expenses. As accounts of lawmakers' claims were revealed in the press, public anger grew and their popularity nosedived.
Heather Brooke is the journalist and campaigner whose investigations exposed the opaqueness of the expenses system. She talks to Sarah Montague about the culture of secrecy in Britain and the importance of making public information more accessible.