Main content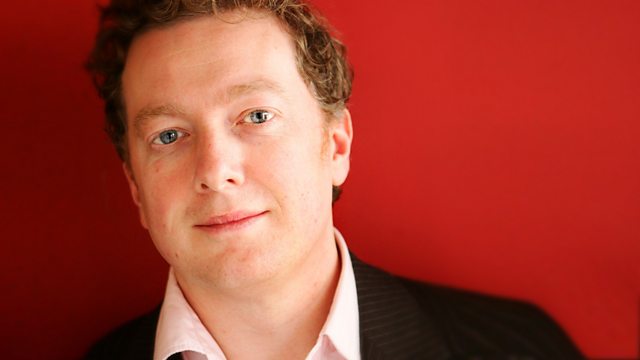 The Fool
Matthew Sweet explores the role of the comic Fool both past and present with Barry Cryer, Steve Punt, Kathryn Hunter and Paul Allen.
On the eve of April Fool's Day Night Waves is devoted to a special program on the figure of the fool in British Culture, examining how the ideas embodied in the fool resonate in a culture still anxious about what its comedians can and cannot say. Matthew Sweet talks to comedians Barry Cryer and Steve Punt as well as literary historian Paul Allen to discuss the right to offence, the social function of humour and how foolishness can hold a mirror up to the audience and speak truth to power.
Matthew will also talk to actor Kathryn Hunter who is playing the fool in the RSC's current production of King Lear, Comedian turned Academic, Oliver Double, and TV producer Paul Jackson whose CV includes credits on Steptoe and Son, The Young Ones and Heil honey I'm home - a sit com about Adolf Hitler's domestic arrangements.