Main content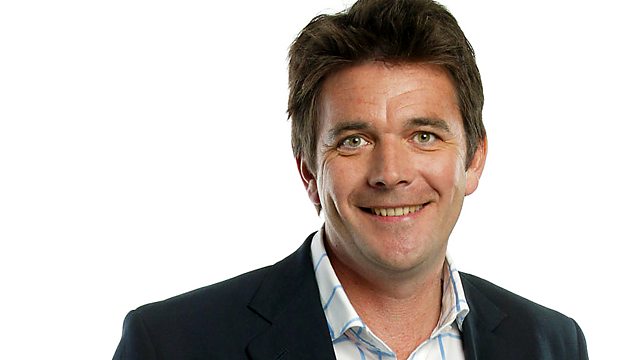 Recreational Drugs
In the last year mephedrone has become one of the most popular 'party drugs' in the UK. Dr Mark Porter looks at what we know about its potential dangers.
Dr Mark Porter returns with a new series of Case Notes.
The dangers to health from the misuse of drugs have been much in the news - particularly the concerns surrounding the so-called legal high, mephedrone.
In this edition of Case Notes, Mark talks to the scientist who led the group of experts which recommended the drug be made illegal and to young people about their experiences of taking mephedrone.
He also hears the latest evidence on the link between schizophrenia and cannabis, and why cocaine is bad for the heart and the brain.
Last on
Broadcast