Main content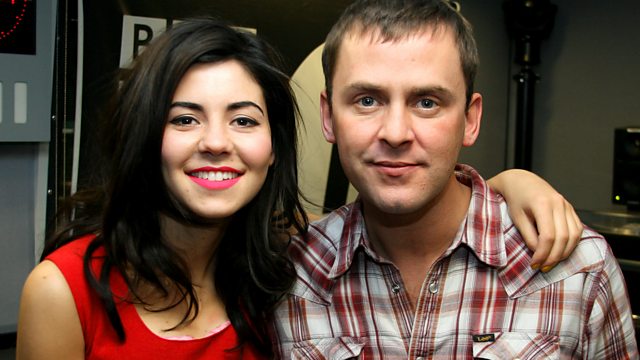 Wednesday - Marina off've the Diamonds
The award-winning Chris Moyles Show with the award-winning Scott Mills, plus Marina and The Diamonds in the studio.
Scott explores the world of horrible country songs and their unusual lyrics. We also play more Trololololol Man, talk about Beccy's new talking phone, and Daniel P Carter off've The Rock Show pops in the play OWO.
Marina off've The Diamonds swings by to tell Scott all about her secret love of Britney Spears, and about the time she unsuccessfully auditioned for a boy band.