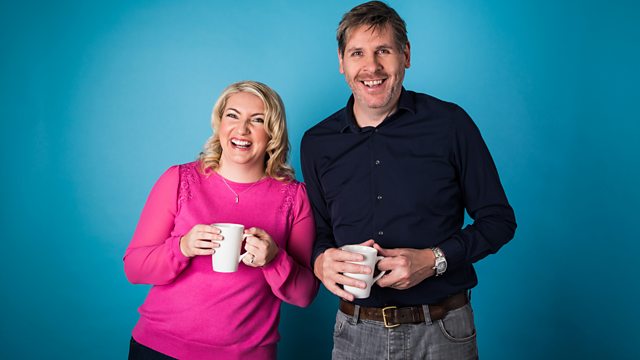 30/03/2010
Peter Allen and Aasmah Mir with the day's news, sport, and money news.
Tony Blair says Britain is on the road to economic recovery -- thanks to the decisive action of Gordon Brown.
The government says planned reforms to social care in England are the biggest change to the welfare state since the 40s
And a man's been charged with killing 13-year-old Milly Dowler, who vanished in Surrey eight years ago.
In Sport Wenger rates Fabregas as only a 40% chance to face Barcelona, Drogba gets a two match European ban for his red card against Inter, and Portsmouth's Herreidersson and Webber will both be sidelined for atleast 6 months.
Last on