Main content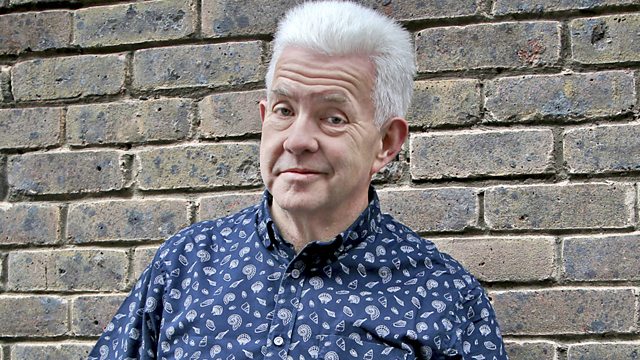 Matthew Caley/CK Stead/Sparks/Writing and Social Work/Willy Vlautin
Ian McMillan presents his cabaret of the word with CK Stead on the art of the short story, American songwriter Willy Vlautin and new writing talent from the BBC's Writersroom.
Matthew Caley
The poet reads from his new collection, in which every poem begins or ends with the word Apparently, and reflects on the slippery implications of that term in modern speech and culture.
CK Stead
As he collects a major new short story prize, the New Zealand poet and novelist considers his home country's special relationship with the short story and recommends a reading list.
Sparks
Sparks is a BBC Writersroom initiative designed to develop new writing talent, and at a recent workshop we challenged young writers to create a short radio drama for The Verb. In the first of a two-part series, Ella Hickson and Nicholas Pierpan, both Sparks graduates, present their plays Oranges and From A Distant Room.
Writing and Social Work
As the Orange Prize's chair of judges Daisy Goodwin complains that this year's longlist was so full of misery memoirs it made her feel 'like a social worker', The Verb talks to two social workers who write - Gaynor Arnold and Alistair Findlay - about how they combine the two activities.
Willy Vlautin
The novelist and singer songwriter discusses his passion for Raymond Carver and sings songs from the seedier side of the American Dream.