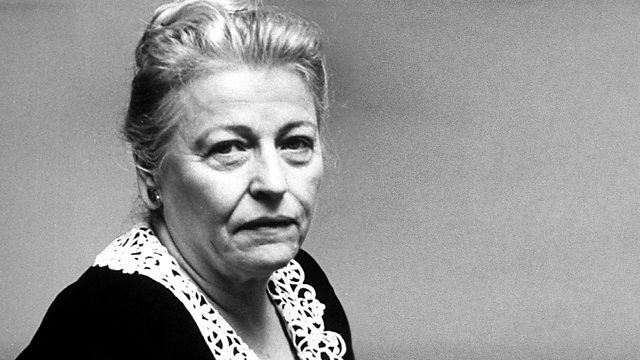 Lindsay Duncan reads the final extract from Hilary Spurling's new book: "Burying The Bones". The distinguished biographer's subject is the astonishing life of Pearl Buck, one of the most successful and popular American novelists of the 20th Century.
In today's episode we learn that as she entered old age, Pearl's indomitable spirit continued to shine as she shocked and surprised her family with a series of bizarre life choices. Pearl never quite recovered her equilibrium after the death of her second husband and, surrounded by a coterie of flamboyant young men, became increasingly cloistered - receiving visitors in a 'throne' room; a strange echo of the last days of her childhood heroine, the last empress of China.
Though her work has now fallen out of fashion, in her day Pearl Buck was a phenomenal bestseller. The novel that made her name was "The Good Earth" which depicted for the first time the gruelling conditions of China's rural poor. Born to Presbyterian missionaries in 1890s China, Buck's first hand experience of the language and people informed her writing and helped to change Western perceptions of that country forever; in recognition of which she won the Nobel Prize for Literature in 1938.
Abridger: Alison Joseph.
Producer: Kirsteen Cameron.
Last on
More episodes
Next
You are at the last episode