Main content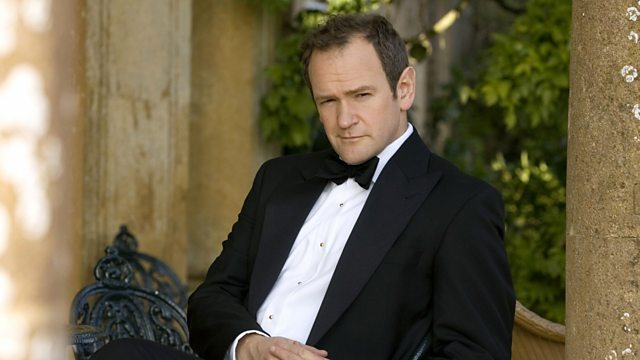 Mean marketing director John Weak battles to roll out an urgent global website. Stars Alexander Armstrong. From September 2005.
Sir Marcus wants a global web presence by the end of the week.
Mean marketing director John Weak descends to the IT netherworld to do battle with Gavin Smedley, an IT director grown from the sweat of a techie's armpit.
Series 1 of Guy Browning's sitcom.
Starring Alexander Armstrong as John Weak, Clare Perkins as Hayley, Geoffrey Whitehead as Sir Marcus, Ron Cook as Bill Peters, Ewan Bailey as Gary Peyton, Gerard McDermott as Gavin Smedley and Harry Myers as Paul.
Producer: Jonquil Panting
First broadcast on BBC Radio 4 in September 2005.