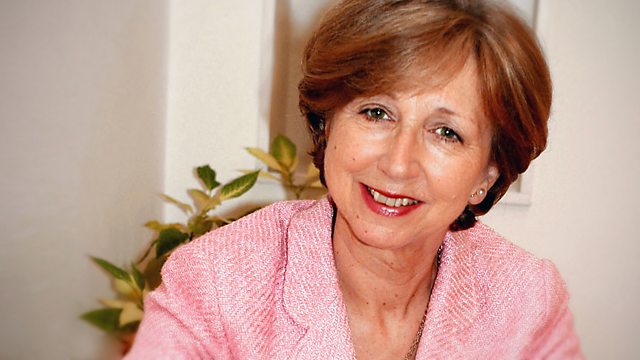 An Iraqi Kurd and an Iranian Azeri discuss their lives as refugees in the United Kingdom. Mohamed (from Iran) became a refugee in 2009, while Zirak was granted refugee status in 2002 and now has British citizenship. What is it like to leave family and friends behind in your home country, possibly never to return? Have you put them in danger by leaving? Is it easy to settle in the UK?
Zirak was involved with an organisation that wanted a free Kurdistan. When the group was discovered, two of his friends were arrested and one subsequently died. He started receiving threatening letters and knew he had to leave. He left in 2002 and, from Turkey, was smuggled out in a lorry. When he eventually arrived in the UK, he didn't know what country he was in, and couldn't speak any English.
Mohamed travelled here to study music and became involved with Azeri politics; friends back home were arrested as a result, and he began to realise that he, too, would be arrested if he returned. He applied for refugee status, which was granted extremely quickly - it was just a month before he was told he had leave to remain for five years. He hopes to return home one day.
Last on