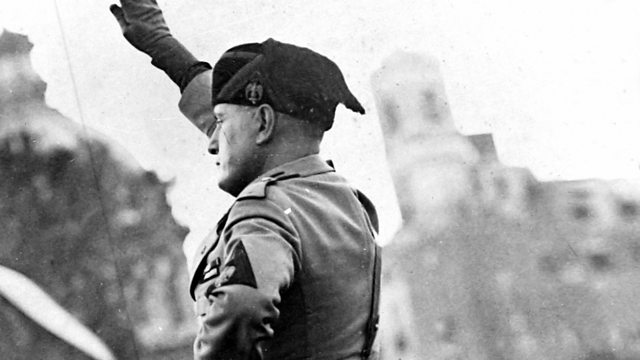 Sinead Cusack reads from Frances Stonor Saunders' account of the troubled life of Violet Gibson, the daugher of an Anglo-Irish lord who attempted to assassinate Mussolini in Rome in 1926.
Mussolini was a man with a passion for living dangerously - his battle scars and near misses testified to that - and it was the heroic legend that he stoked which so enthused his supporters. But Violet Gibson came to feel differently.
Abridged by Jill Waters
A Waters Company production for BBC Radio 4.
Last on