Main content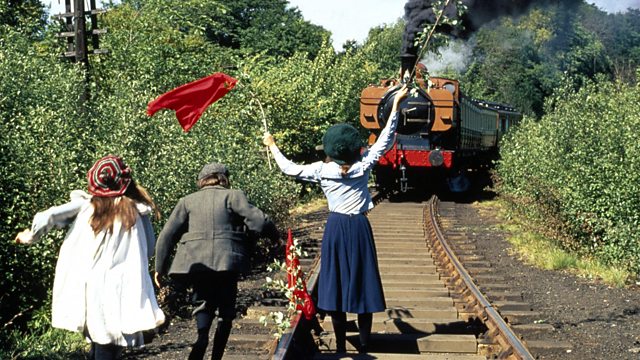 31/03/2010
Jenny Agutter on 40 years of The Railway Children and Rufus Wainwright discusses his new album. With John Wilson.
Jenny Agutter remembers filming The Railway Children when she was 17, as a restored print of the film is released to mark its 40th anniversary.
Rufus Wainwright talks about his new album and discusses the recent death of his mother, the folk singer Kate McGarrigle. He also reveals his musical exchanges with his singer-songwriter sister Martha and father Loudon Wainwright.
John Wilson meets the sculptor Anish Kapoor who reveals his towering plan for a major new public landmark in the London 2012 Olympic Park.
Chapters
RUFUS WAINWRIGHT

Rufus Wainwright talks about his new album, All Days Are Nights - Songs for Lulu, and discusses the recent death of his mother, folk singer Kate McGarrigle.

Duration: 12:45

ANISH KAPOOR - OLYMPIC TOWER

Sculptor Anish Kapoor reveals his towering plan for a major new public landmark in the London 2012 Olympic Park.

Duration: 05:23

JENNY AGUTTER

To mark its 40th anniversary, Jenny Agutter reminisces about when she was in The Railway Children, aged 17.

Duration: 09:26