Main content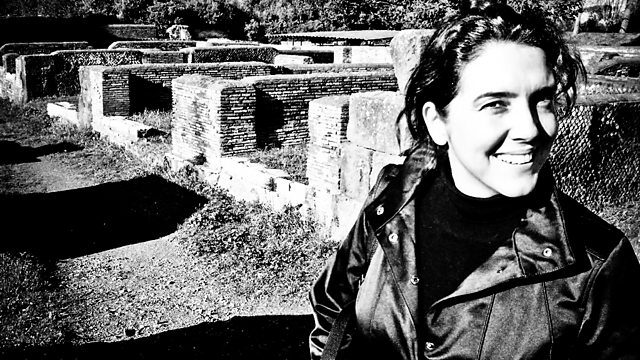 Historian Bettany Hughes investigates what happened to the women who helped found Christianity. From March 2010.
In the second part of her series charting the role of women in the founding of the Christian Church, historian Bettany Hughes continues to explore gender tension at the heart of the new religion.
As Christianity became the state religion in the Roman Empire and spread into Europe, Bettany follows the concerted efforts to remove women from spiritual life. The church was becoming organised and its creed defined - and as the church fathers met in Nicea and Ephesus they were faced with a decision that would affect the status of women for the next thousand years. How were women to be seen in the new church? The two characters of Eve and Mary dominated the debate and had profound effects on the religious perception of women.
But women fought doggedly for their positions. Bettany sets out to re-discover these women from Rome, Greece and a windy Whitby and finds that the history of women in the early Church is written as much in the fragments of stone left behind as in the official scriptures.
More episodes
Next
You are at the last episode