Main content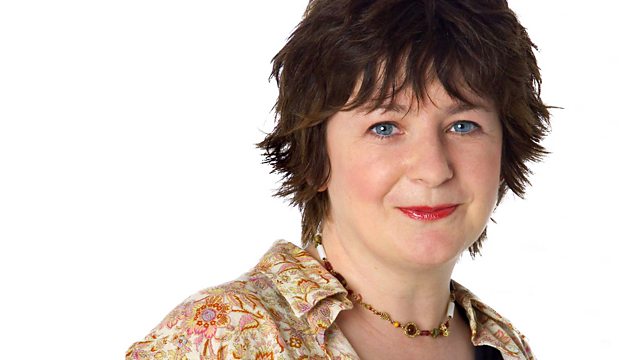 Weekend Woman's Hour
Changes in laws affecting the sex trade, a look at the V&A's quilts exhibition, and an interview with artist Maggi Hambling. Presented by Jane Garvey.
Presented by Jane Garvey. Men seeking paid-for sex on the street will soon risk being arrested on their first offence due to tough new measures to tackle prostitution. And local communities will have greater powers to challenge the number of lap dancing clubs in their areas. Both pieces of legislation will come into force via the Policing and Crime Act next month. So, what impact will the changes have on women sex workers?
Peter and Sarah are married. She had an affair, he found out, but they're still together. So, can an affair actually save a relationship?
Children conceived with donated sperm or eggs after 2005 have the right to trace their biological parents when they reach 18 - but what if they have never even been told that one parent was in fact a donor ? Woman's Hour debates whether parents should be obligated to disclose a child's origins.
With the ever-increasing stresses of modern life, from rushing from work, tidying away toys, cooking dinner before unloading the fourth load of washing, many mothers crave some time to themselves - or what's been coined as 'me time'. Is time alone for mothers essential, or a luxury?
We hear from artist Maggi Hambling - whose latest paintings include a series inspired by the sea and a display in Canterbury Cathedral of some of the images of crucifixes which she paints every year on Good Friday.
There is music from Sue Richardson, one of the few female singer/trumpet players worldwide.
And a new exhibition at the Victoria and Albert Museum in London celebrates British quilt making from the 1700s to work by artist Tracey Emin.