Main content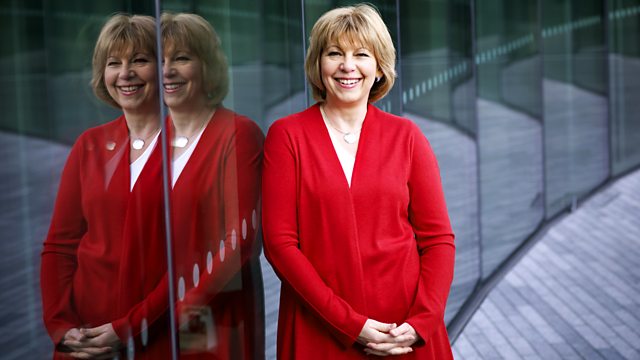 Penny Gore presents music performed by the Bavarian Radio Symphony Orchestra. Mozart: Vespers, K339. Stravinsky: Symphony of Psalms. Bruckner: Symphony No 9 in D minor.
The Bavarian Radio Symphony Orchestra is one of Europe's leading ensembles and is able to attract the finest conductors and soloists. In this week of programmes, recorded at public concerts and mostly given in the orchestra's home city of Munich, we'll be hearing several large-scale choral works including Schönberg's epic Gurrelieder, Mendelssohn's Elijah and Schubert's final setting of the Mass. There are also two choral symphonies - Stravinsky's moving Symphony of Psalms and, rounding the week off, Beethoven's magnificent final symphony - the 9th. Another great 9th symphony also appears on the week's schedule, the unfinished epic by Bruckner. The conductor who most frequently appears during the week is Mariss Jansons, one of the world's finest maestros and now the BRSO's Chief Conductor. He shares the rostrum with, among others, the young British conductor Daniel Harding and the veteran Herbert Blomstedt from Sweden. All in all it is a week of inspiring music-making from a wonderful orchestra. Presented by Penny Gore.
Mozart: Vesperae solennes de confessore K339
Sandrine Piau, soprano
Anna Grevelius, alto
Rainer Trost, tenor
Alexey Tikhomirov, bass
Bavarian Radio Symphony Chorus & Orchestra
Alexander Liebreich (conductor)
2.25pm
Stravinsky: Symphony of Psalms
Bavarian Radio Symphony Chorus and Orchestra
Mariss Jansons (conductor)
2.55pm
Bruckner: Symphony No.9 in D minor
Bavarian Radio Symphony Orchestra
Herbert Blomstedt (conductor).