Main content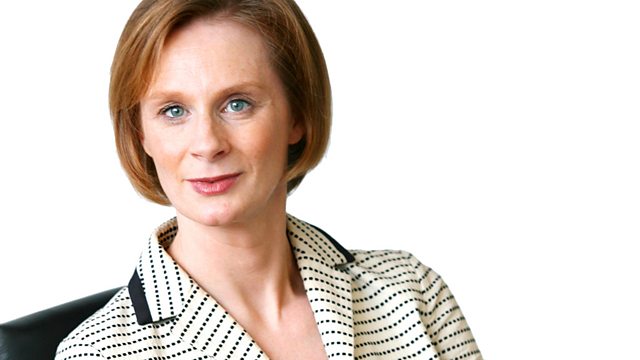 George Carey
Anne McElvoy reviews the National Theatre's new production of The White Guard, and talks to the film-maker George Carey about his documentary Long Weekend with the Son of God.
On Night Waves tonight Anne McElvoy talks to the film-maker George Carey about his new documentary "A Long Weekend with the Son of God". The film tells the story of Carey's attempts to meet and talk to Jesus Vissarion, a former policeman who has gathered around 4000 disciples who believe that hs is the new messiah.
Anne also talks to the American writer Dave Eggers about his new book Zietoun, which tells the story of one family's experience in the aftermath of Hurricane Katrina. Abdulrahman Zeitoun is a New Orleans contractor who remains in the city in the floods which followed the hurricane and spends several days helping out those left behind in the disaster. But his world is turned upside down when he is arrested and held in prison as the authorities try to restore order in the city.
And what is art? And what is it worth? We talk to the artist Bill Drummond as he publishes a book in which he describes how in trying to answer some of art's perennial questions he took a painting worth $20000 and cut it into 20000 pieces. Should they each be worth one pound? And if not, why not? Bill joins the writer and critic Steven Connor to ask some basic questions.
And Susannah Clapp reviews Andrew Upton's new version of Mikhail Bulgakov's rarely performed masterpiece The White Guard, at The National Theatre. The play is set in Ukraine during the Russian civil war. Its depiction of the lives of the Russian intelligensia caused members of the audience to faint when the play premiered in Moscow in 1926, as they recognised their plight in that of the Turbin family, around who the play is centered.