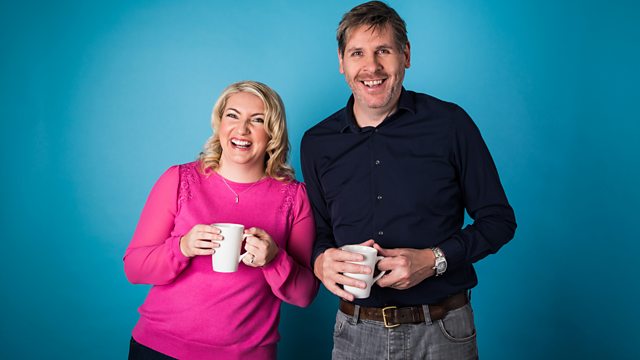 24/03/2010
Peter Allen is at Westminster and Aasmah Mir in the studio as the Chancellor unveils his last Budget before the general election.
It includes help for first time buyers but the Conservative leader David Cameron says the budget won't sort out the economy.
Elsewhere, five members of staff at a school are suspended, after a boy suffers a fatal asthma attack.
Police in North Yorkshire say a woman murdered at her post office suffered severe head injuries during a robbery.
Last on